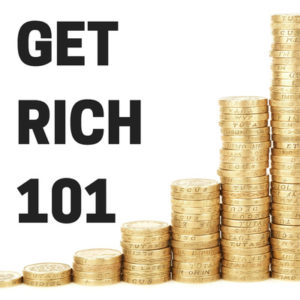 Want to get rich? Listen to me read one of the best books ever written about getting rich and take careful notes.
The Science of Getting Rich
was written by Wallace D. Wattles in 1910. As read by me (Sekou Writes) in 2020.
Now being streamed in more than 40 countries!
Available on all podcast platforms. Listen in: